Experimental Channel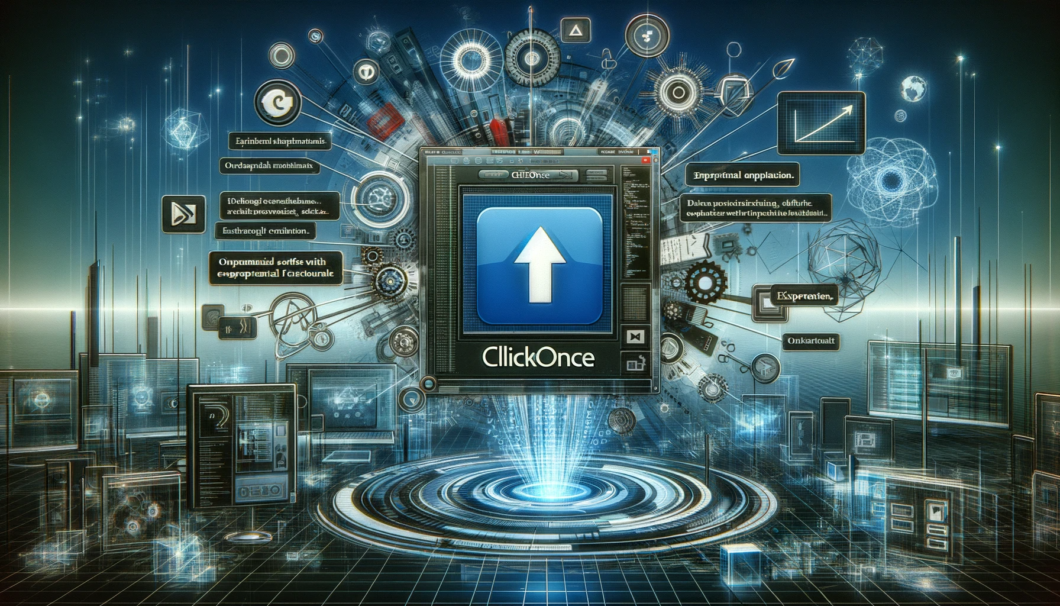 Firstly, we offer a version deployed via the ClickOnce installer. This variant is regularly refreshed and updated, ensuring users access the latest features. However, it may include experimental elements and early-stage functionalities, making it ideal for those who enjoy exploring cutting-edge features and don't mind occasional instability. Automatically checks for updates at every launch of the application.
Production Channel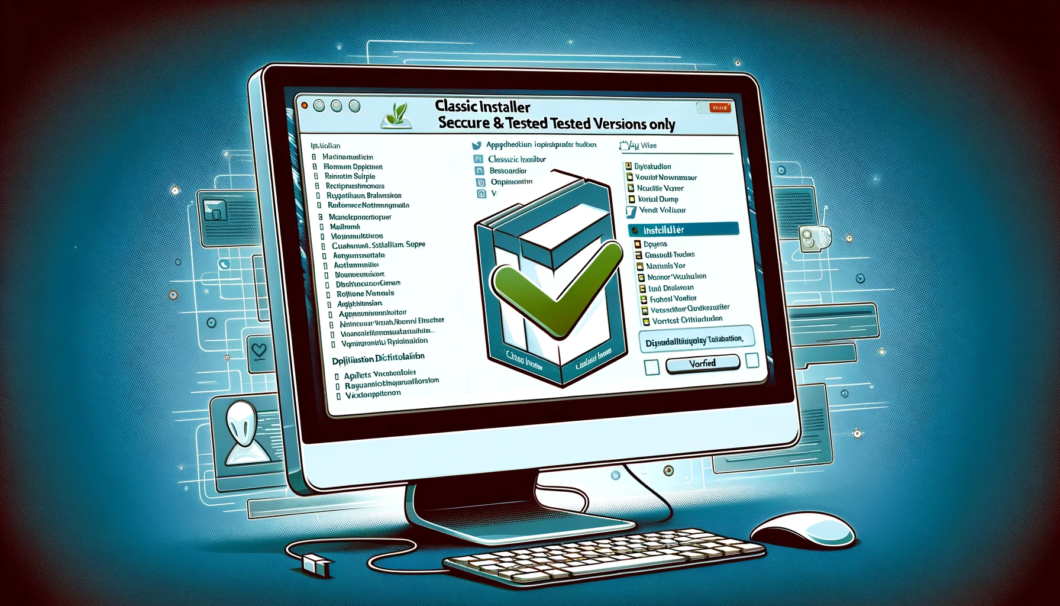 Alternatively, if you prioritize reliability and tested functionality, opt for our second version. This classic installer version of Annotation PRO includes only well-vetted and stable features, ensuring a smooth and dependable user experience. This version is recommended for users who prefer to use only tried-and-tested elements of the application. ou need to manually update the version on your computer when an update becomes available.
---
Annotation PRO system requirements:
Windows 7 and above
Windows Installer 4.5;
Microsoft .NET Framework 4.5
Automatic segmentation & transcription modules
CLARIN-PL Align (ANNOPRO): here
---
Other operating systems
---
Copyright & Licence
Annotation Pro copyright is owned by Katarzyna Klessa. Annotation Pro is a software tool freely available for research and education purposes and can be used free of charge for these needs on condition that the copyright notice is kept. The software does not carry any warranty. You use the software at your own responsibility and risk.